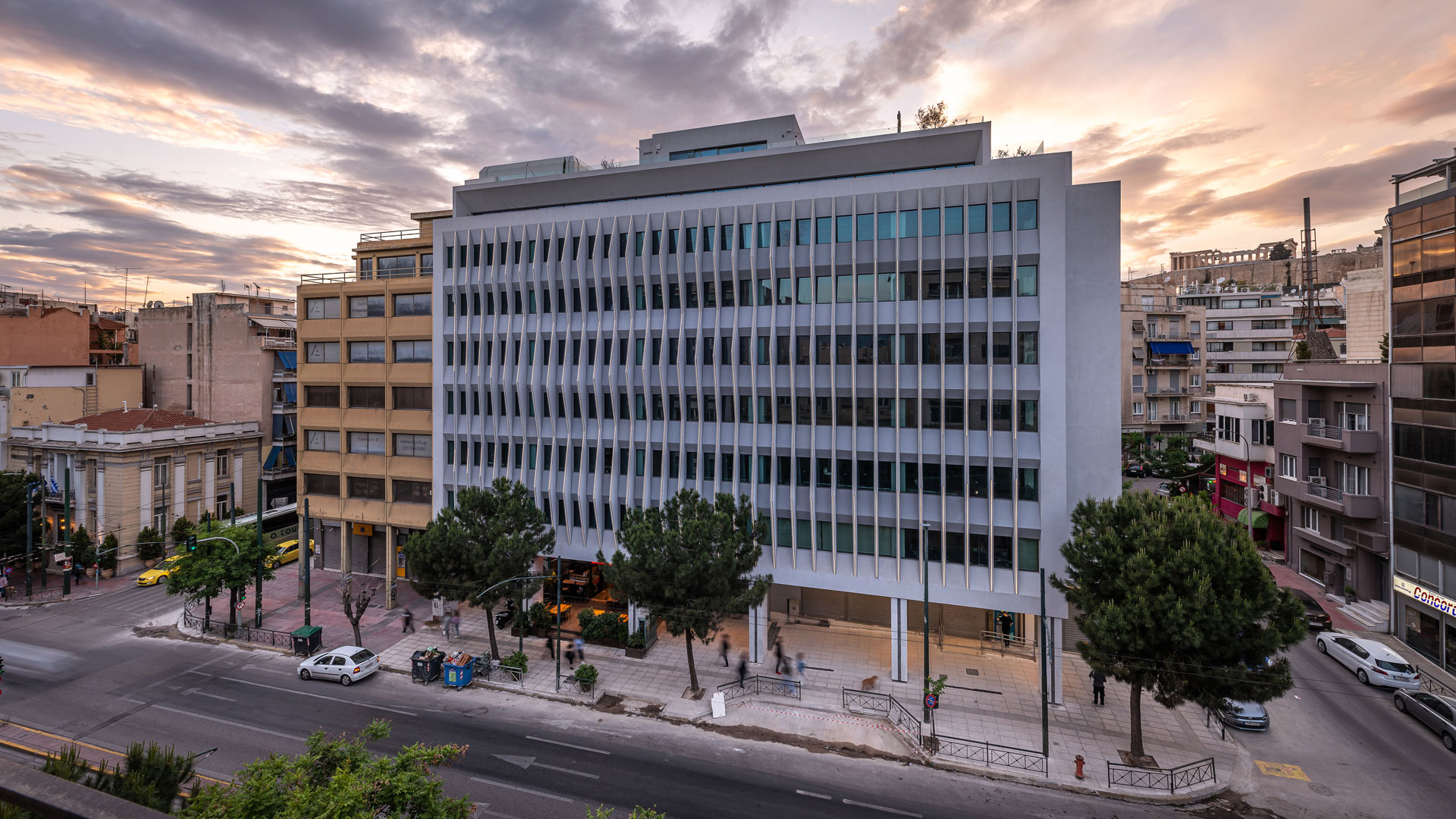 THE WAVE
Design and sustainability with the signature of Skyline systems!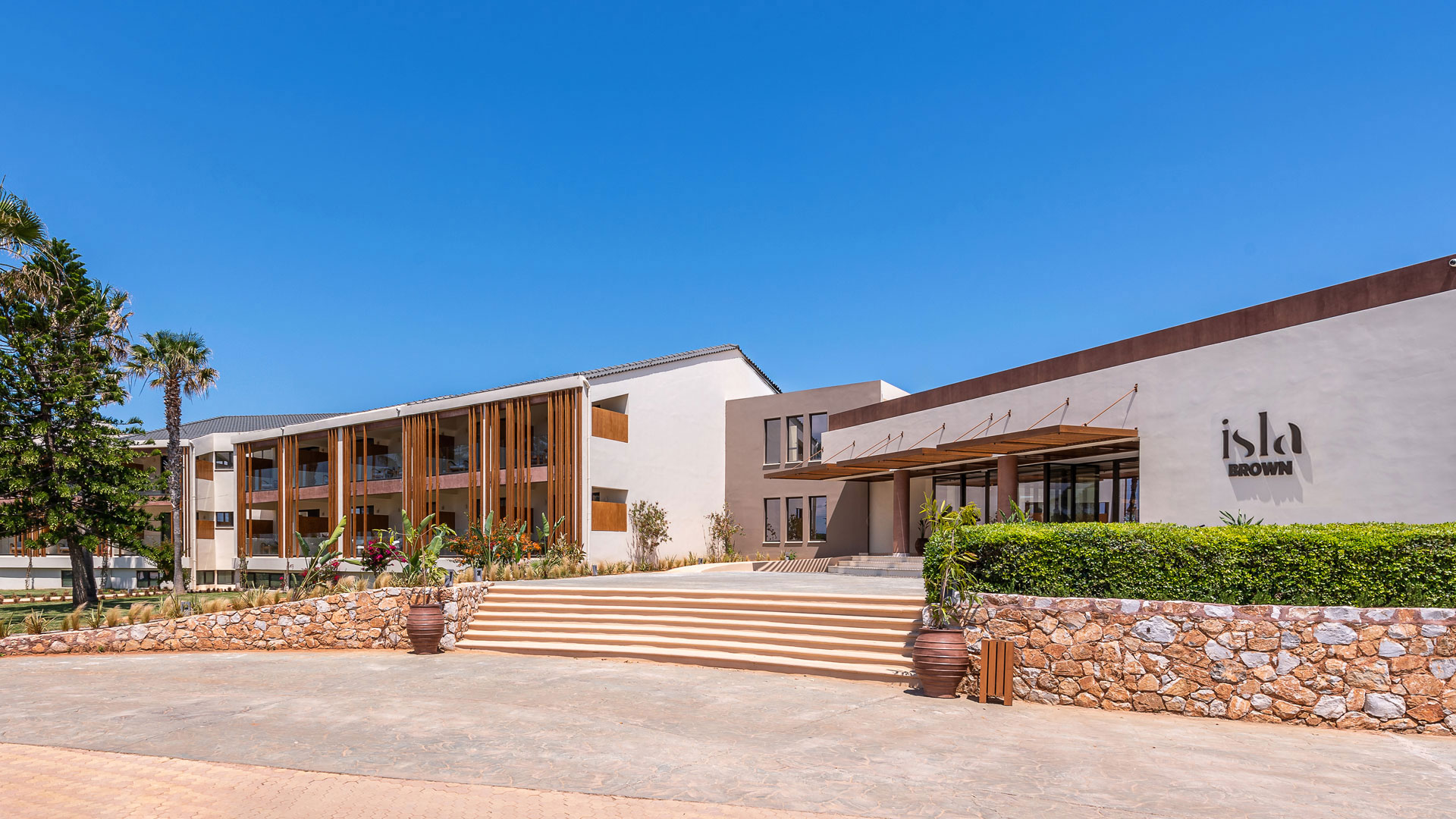 ISLA BROWN CHANIA RESORT & SPA
Cretan hospitality at its best, with ALUMINCO systems!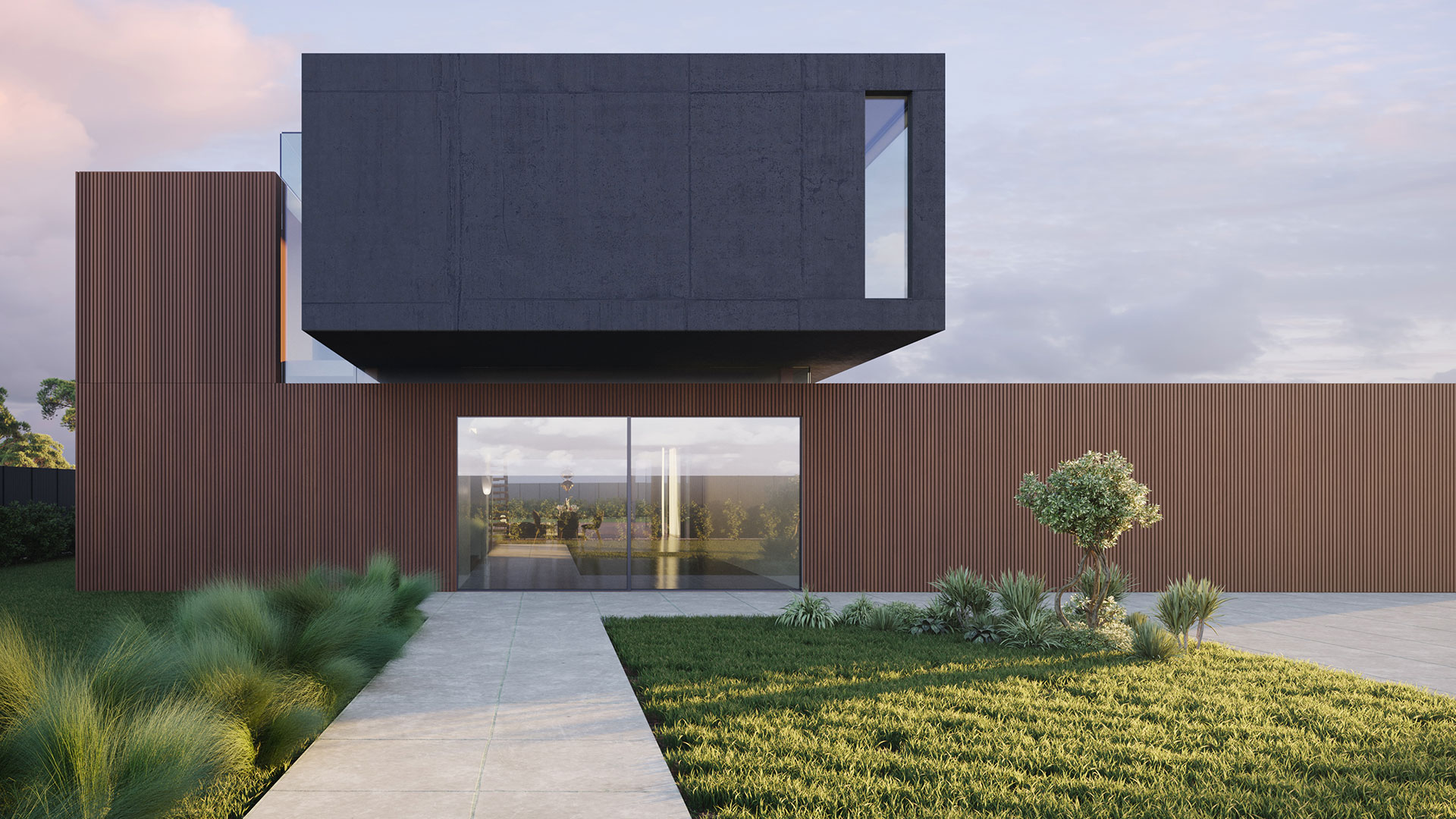 WALL&DECO CLADDING
Stylish Solution for Exteriors&Interiors!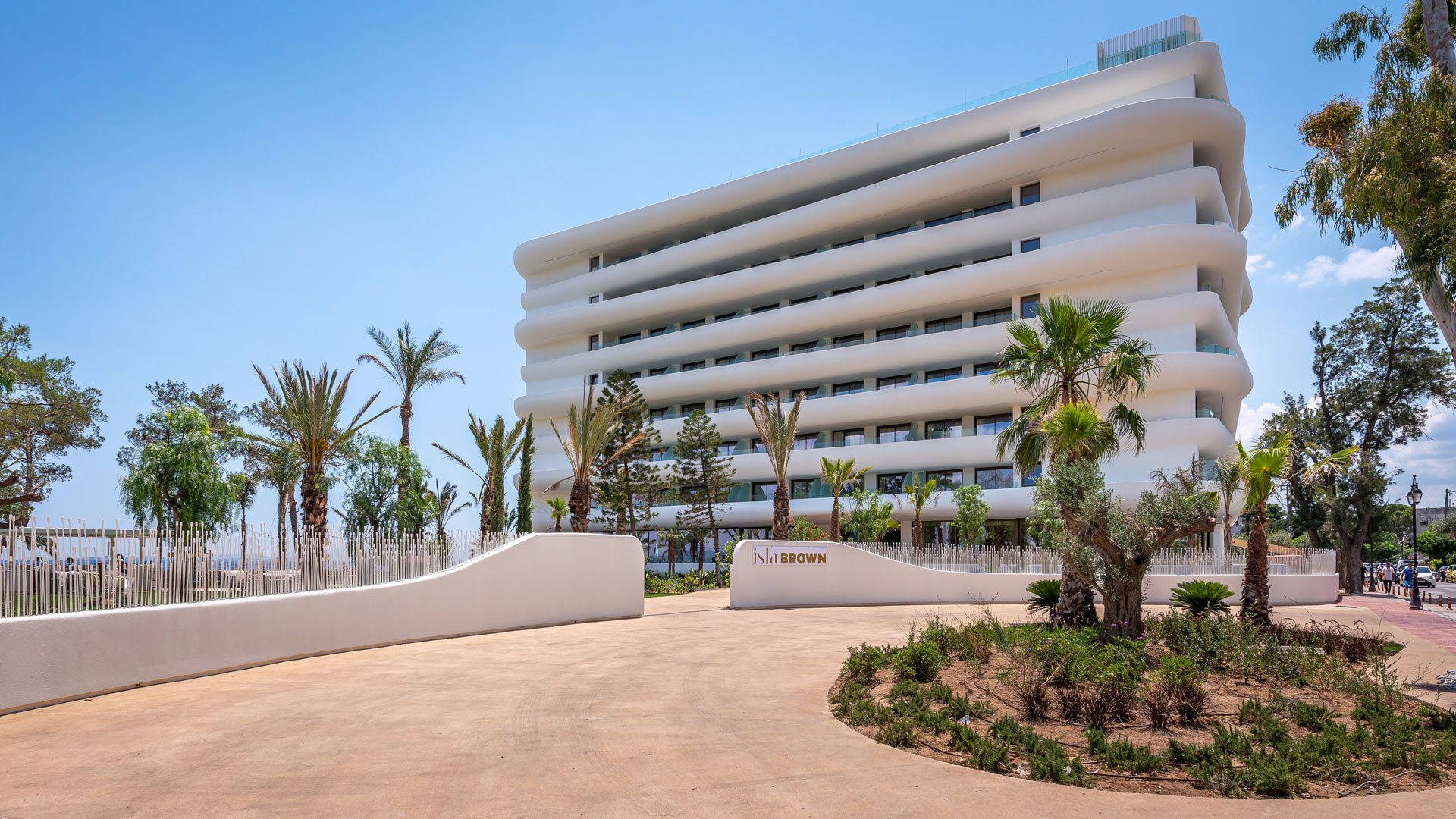 ISLA BROWN CORINTHIA RESORT & SPA
A statement of luxury, wellbeing, and infinite views!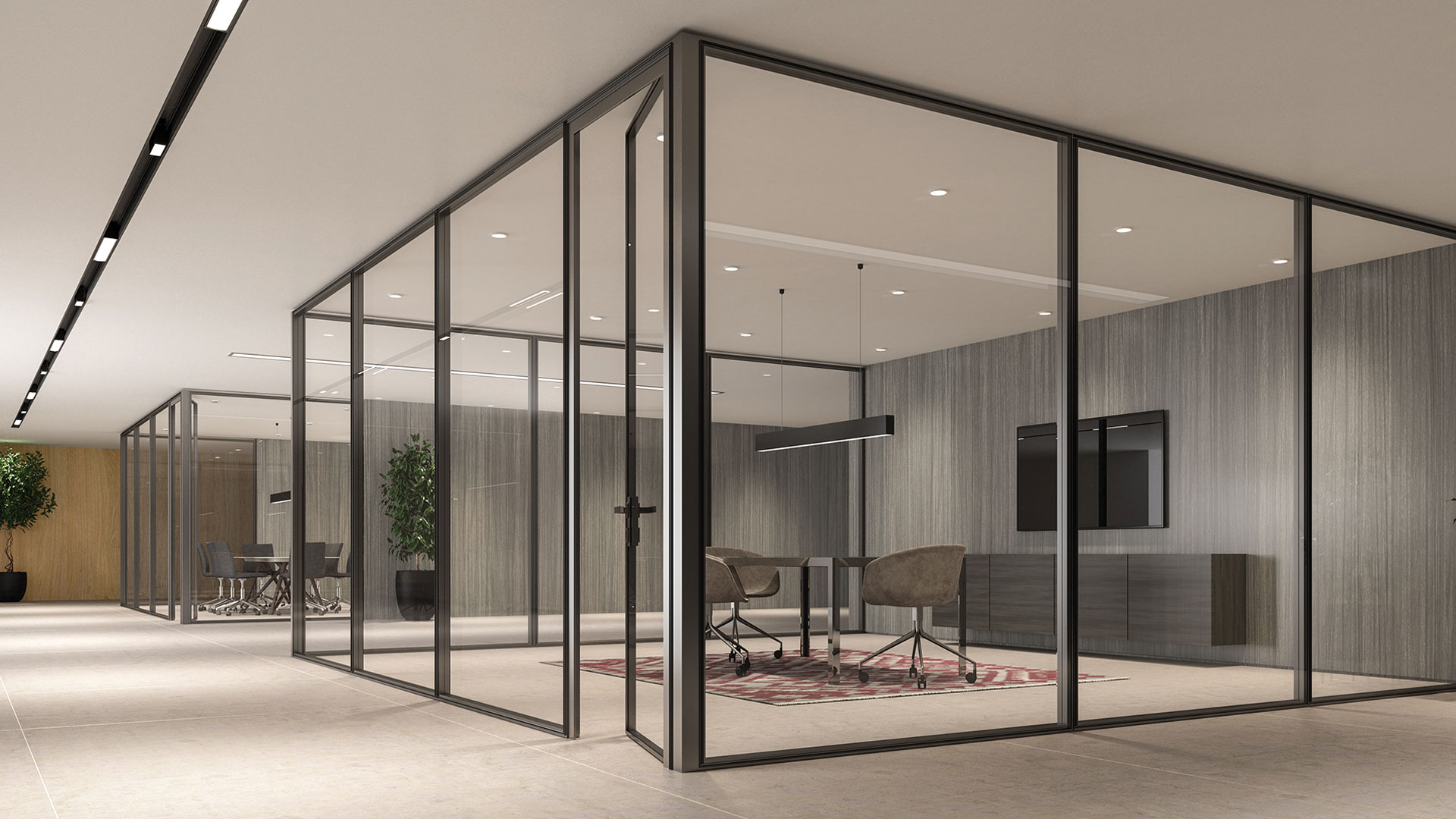 OS25 OFFICE PARTITION SYSTEM
Minimal design with high levels of sound insulation and aesthetics!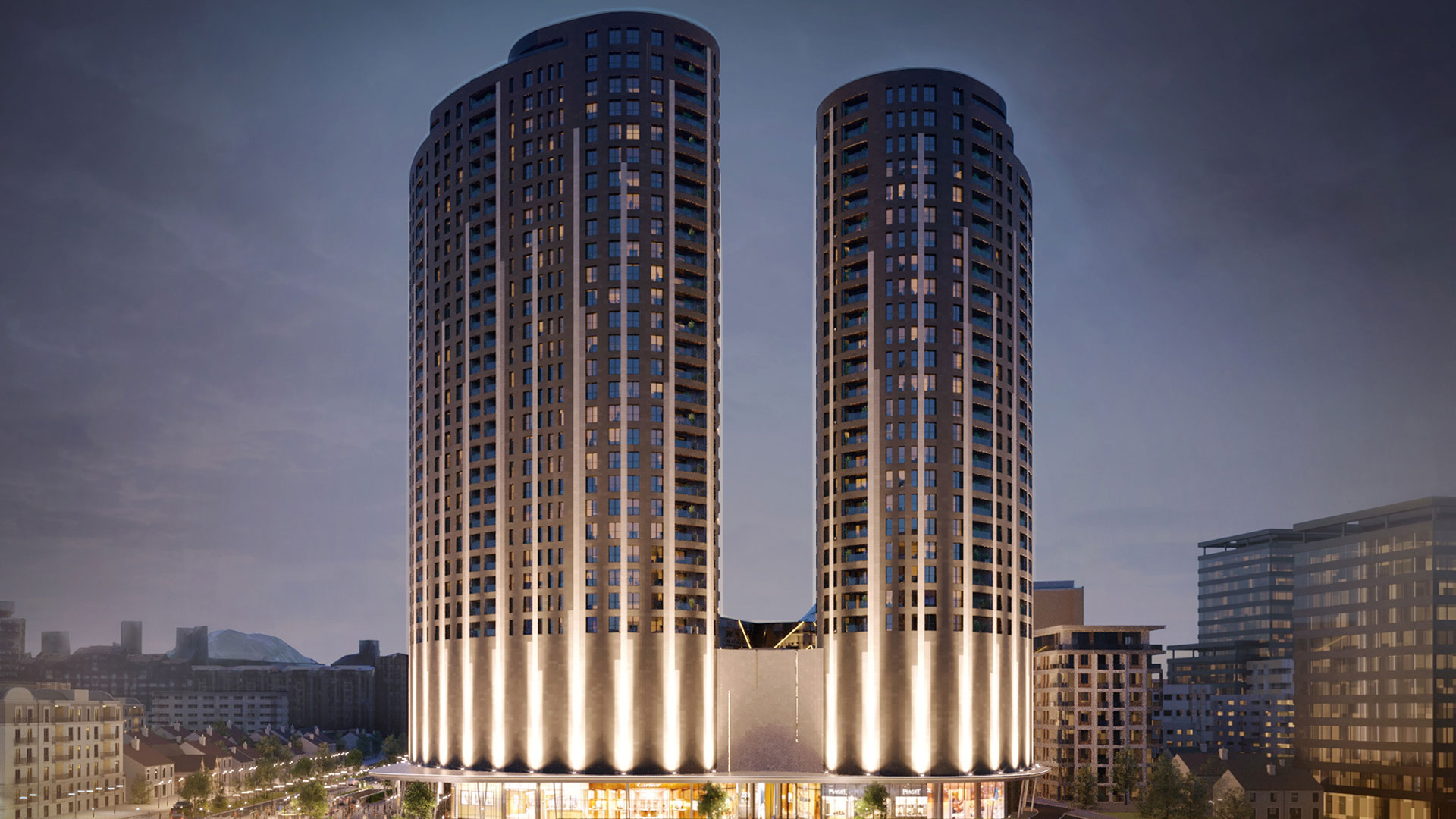 PRISTINA CITY CENTER RESIDENTIAL TOWERS
Residences that balance modern comfort with Art Deco opulence!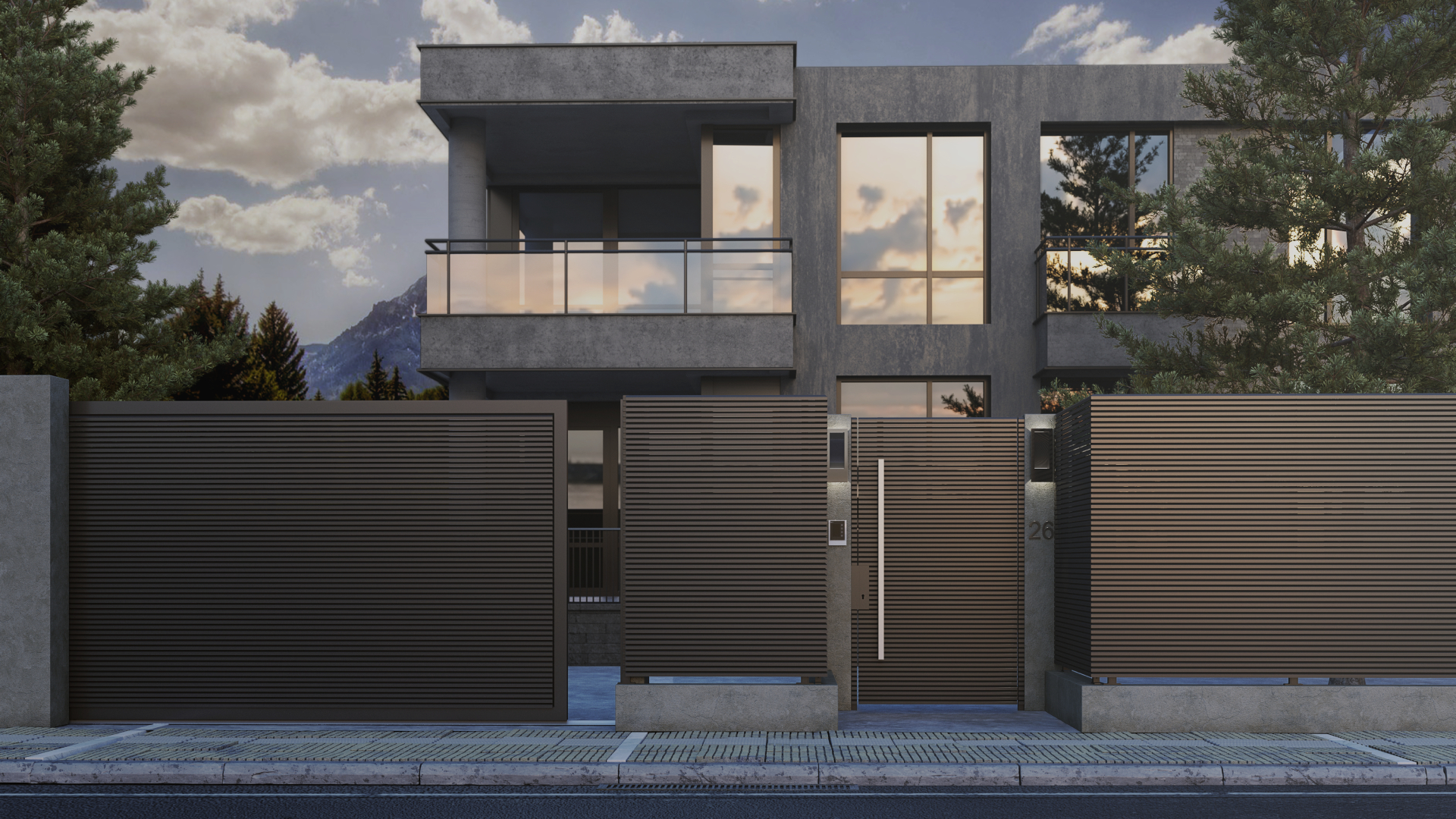 UPGRADE YOUR HOME
Fencing systems meet the highest demands of modern living outdoor spaces!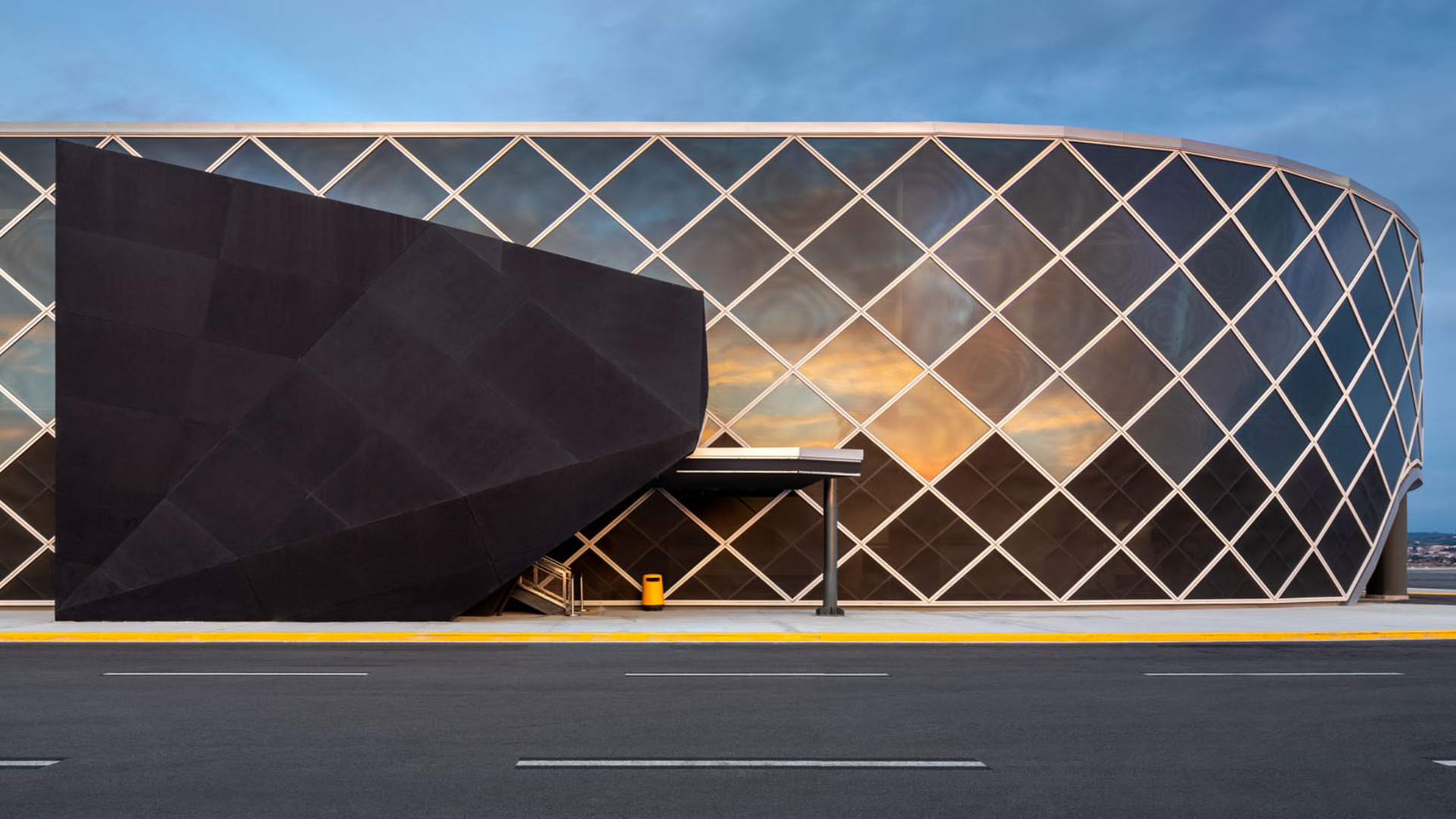 THESSALONIKI AIRPORT "MAKEDONIA"
Innovation, creativity and high-end design!

YEARS OF HISTORY
with consistency and
innovation!
COUNTRIES PRESENCE
in Europe, Africa,
Middle East, Australia,
and America!
R&D SOLUTIONS
in modern projects
of high standards!
POINTS OF SALE
make up a strong sales network
worldwide!
TONS OF ALUMINIUM
our production capacity
per year!

THE LARGEST COLLECTION
OF ALUMINIUM SYSTEMS


EXPERTISE IN
ENERGY EFFICIENCY


CERTIFICATIONS FROM RECOGNISED
INSTITUTES & INTERNATIONAL ORGANISATIONS

Our history counts already 40 years of continuous evolution.
In our modern production facilities, we design and develop daily, advanced architectural aluminium systems for doors and windows, railings, pergolas, fences, photovoltaic panel support systems, etc., products that carry strong certifications from internationally recognized bodies, many of which are unique in their kind, with many innovations and patents.
Since 1982, when the first exports were made, end users on all five continents have been enjoying our products. With an export network serving the most important markets in Europe, Africa, the Middle East, Australia, and America, we distribute aluminium products, representing Greek quality in more than 60 countries around the world, while we are committed to continuous research and development of products and unique solutions that meet the needs of modern construction and improve the quality of life, creating trusting relationships with the technical world and the consumer audience.
Discover
ALUMINCO PRODUCTS
Tilt & Turn Systems
Sliding Systems
Entrance Doors System
Folding Doors Systems
Shading Systems
Curtain Wall Systems
Railing Systems
Outdoor Systems
PERSONALIZED APPROACH
& R&D SOLUTIONS
RECENT PROJECTS
WITH ALUMINCO SEAL STAMP
SUGGESTIONS AND SOLUTIONS FOR
PRIVATE CLIENTS
SUGGESTIONS AND SOLUTIONS FOR
FABRICATORS
ALUMINCO'S STRENGTH
STATE-OF-THE-ART PRODUCTION UNITS
In its production centers, at Inofita & Thessaloniki, Aluminco maintains integrated facilities for machining, electrostatic painting, anodising, assembling, refining, packaging and storage of the products it produces and delivers.