At Aluminco, we are a high-performance team that delivers remarkable results in the global marketplace, offering state-of-the-art, innovative, certified aluminum systems that satisfy and promote everyday life, defining an environment of safety and comfort.
Our people are the Aluminco Family. Our vision is for each employee to innovate and grow in a work environment that emphasizes teamwork and collaboration, communication, personal skills development, and rewarding high performance.
Our goal is to attract, develop and retain people with high ideals, values, ​​and ethics, which are in line with Aluminco's vision for business excellence.
At Aluminco, our aim is every day to be different from the next by offering exciting learning and development opportunities. We promote an environment of unity and connection that everyone can be themselves, we value different perspectives and views, and we make sure to always place the right person in the right place, ensuring equality and transparency in all our processes.
Our priority is for our people to grow, train, evolve and remain competitive. To achieve this, we utilize education, evaluation, and reward systems, provide the support they need to broaden their knowledge and develop their skills, and at the same time offer them the opportunities to shape the career they desire.
In this context, our people could:
Develop new ways of expression and thinking
Manage new challenges
Develop communication and collaboration skills
Promote creative thinking and
Develop management and problem-solving skills
Μy Aluminco
Continuing education and training, Work optimisation tools, Upgrade evaluation and reward system
Μy Benefits
Group Medical and Health Insurance Plan, Infirmary on the production plant premises, Provision of transportation to/from Industrial Area in Oinofita
Μy Life
Corporate activities and events, Childbirth Bonus
Μy Extras
"Aluminco" Blood Bank, Exclusive Pricing Policy for ALUMINCO products
Be a part of tomorrow – Join our #Ateam
At Aluminco, the personal development of its employees is inexorably linked to the Company's development and growth.
The vision and mission of the Company's Human Resources Department is to attract and support the professional development of individuals with ideals, values and moral standards which are fully aligned with the Company's vision of business excellence.
The Company's activities in diverse business sectors of the domestic industry, its dynamic presence in the aluminum sector, and its continued growth, provide our employees with access to a broad range of knowledge, skills, and opportunities for further development.
Dynamic personality, passion for work, the drive to distinguish themselves and the aspiration to make an active contribution to the achievement of our Company's goals. They must also be able to meet the requirements of a constantly changing and demanding work environment with maturity and dependability.
We invest in our people, both young and experienced professionals, offering to them access to know-how, top-quality work conditions and opportunities for development and a professional career in an environment with international visibility.
Learn about the ALUMINCOs' Data Protection Policy here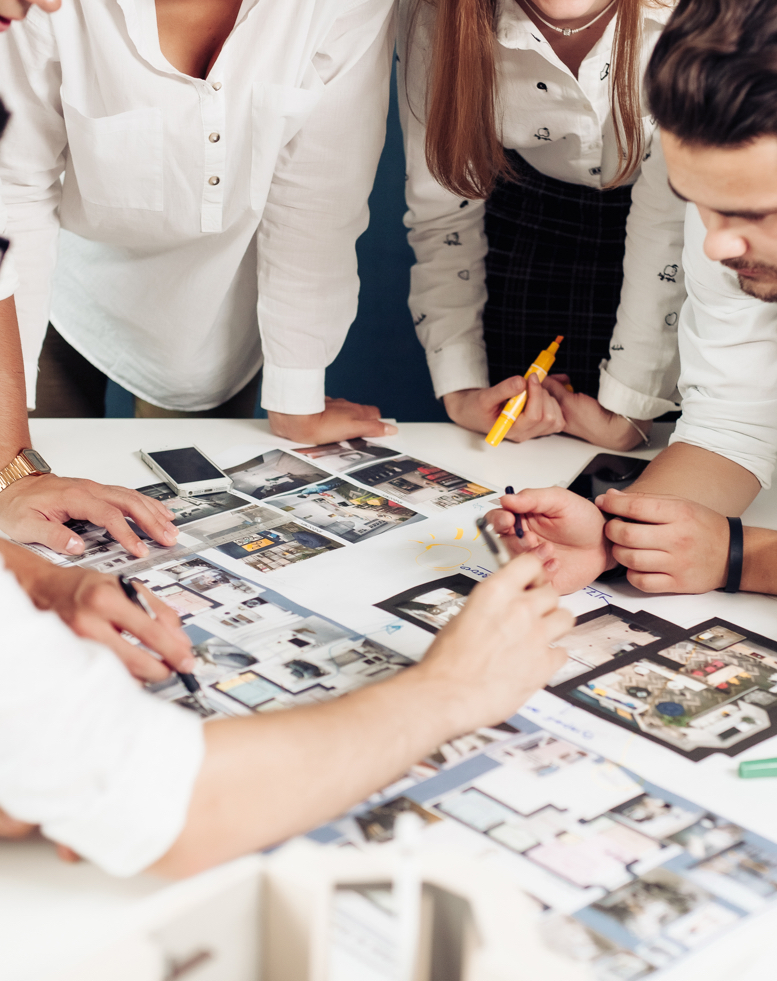 If you wish to join the workforce of the Aluminco, please send us your CV. You can submit it for a specific job, or you can request its registration in the company's database of active CVs.