Aluminco started almost 40 years ago as a family business and has now a global footprint. Founded in 1982 Aluminco is committed in the research development and production of innovated, high quality aluminium products.
Aluminco started as a pioneer in the products of cast aluminium of classic designs for every architectural application. Nowadays, is one of the leading Greek Aluminium companies and exports in more than 60 countries worldwide.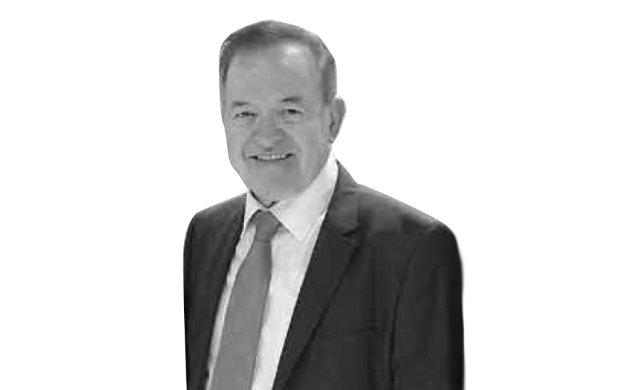 Theodore Karras founded the company.

Aluminco is the first Greek aluminium company to operate outside Greece, acquiring an increasingly international presence, and expanding its product portfolio and export network.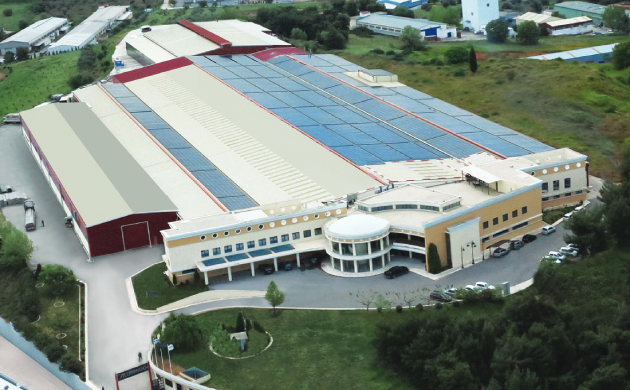 Aluminco is expanding into new privately owned 60,000 square metres facilities in Inofita, Viotia. At the same time, in response to the constant demands of the market for energy saving and thermal insulation, Aluminco develops the first series of thermal-insulating aluminum profiles.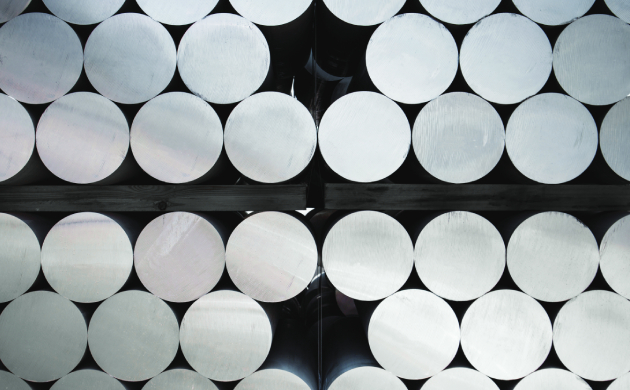 Growth plan over 10 million euros in infrastructure, mechanical equipment, distribution systems, as well as in the innovative SAP software program for the organization of the company's processes.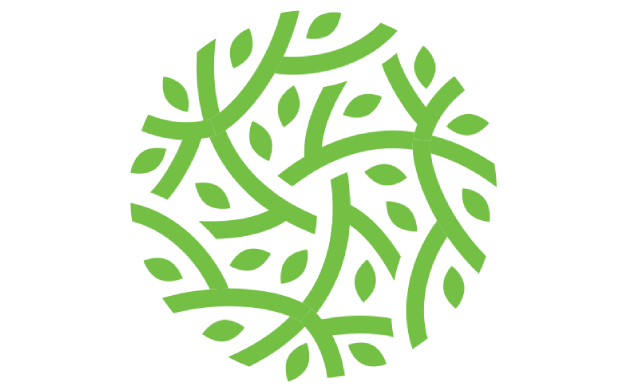 A planet to Love, adopting sustainable solutions throughout its turnover. Installation of a 1.2 MWp photovoltaic system on our industrial property, reducing carbon dioxide emissions by 1925 tons per year.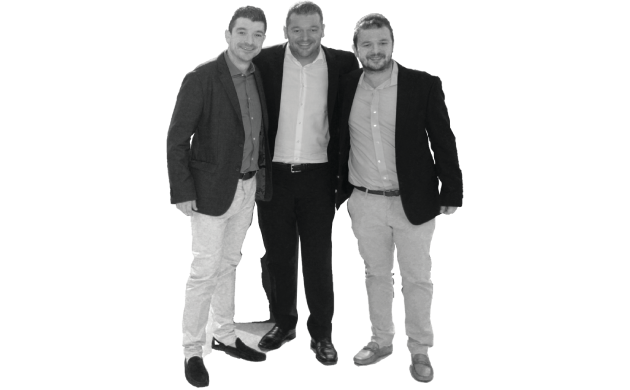 The baton of the company passes to the new generation of entrepreneurs and a new investment plan of 7.8 million euros is announced.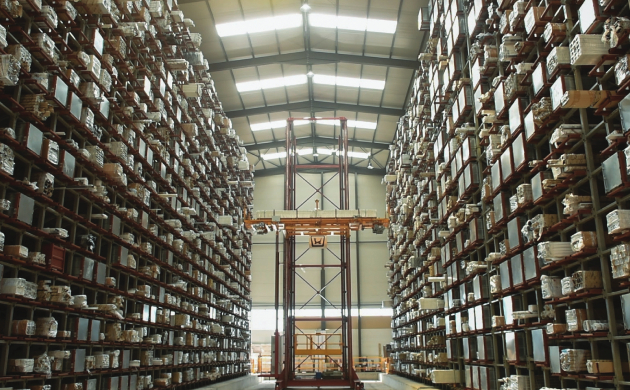 Completion of investments in production & robotic storage units, research & development laboratories and ordering platform.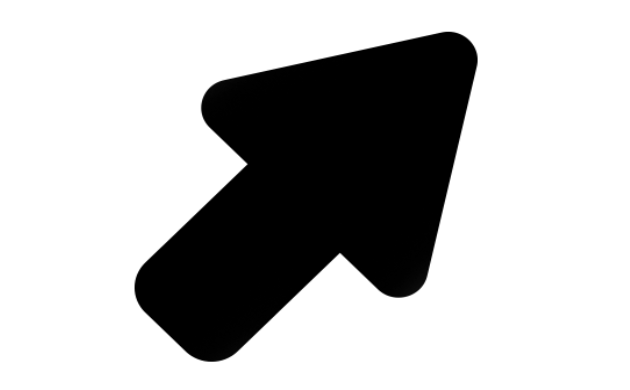 The group's exports exceed 55% of the total turnover, which amounts to 40 million euros.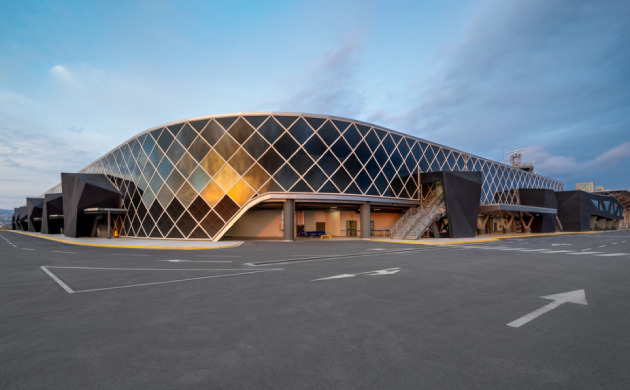 The imposing, special design, facade system, ALUMINCO SKG120 "dresses" the new terminal of the airport of Thessaloniki, highlighting innovation and design in complex projects of extreme requirements.
Acquisition of aluminium extrusion in Northern Greece and installation of a new extrusion line (3rd in order) in Inofita of Viotia. The skyline series of premium aluminum systems is launched.
The international standard ISO 50001, that helps reduce energy consumption and minimize carbon footprint, promoting sustainable energy use, is implemented.