A better tomorrow for us and our planet is everyone's concern. The "A Planet to Love" programme is an initiative by Aluminco to translate its commitment to the principle of Responsible Operations into action, focusing on four key modules. Among others, it includes education, eco-coloured actions and of course the company's absolute commitment to environmentally friendly production and the development of aluminium systems for passive buildings.
Like every industry, aluminium producers are using a large amount of physical resources in the process of production, recognizing the negative effect on our ecology. Our goal is to minimize these negative effects by adapting the most recent technologies.
Electrical consumption and carbon dioxide emissions: Installation of a photovoltaic plant of 1,2 MWp, on existing premises with an annual energy production of 1.750.400 kWh and saving of over 1.925 tons of carbon dioxide (CO2 ) annually.
Environmentally friendly aluminium systems: Product declaration ( EPDs)
Effective liquid Waste disposal: Biological plant for handling waste disposal.
Enforcement of recycling: Solid chemical waste as well as office consumables are fully recycled.
Wise handling of transportation of goods and company vehicles
Optimal use of special equipment and dangerous substances: Minimal visional and acoustic disruption.
Participation in community action of planting trees, providing training to schools on aluminium and supporting the public sector and media on any environment protection actions.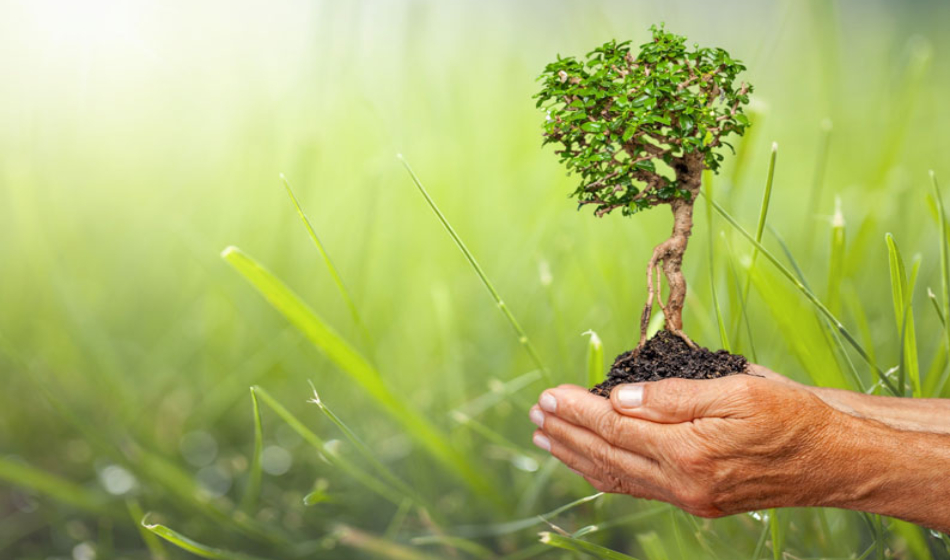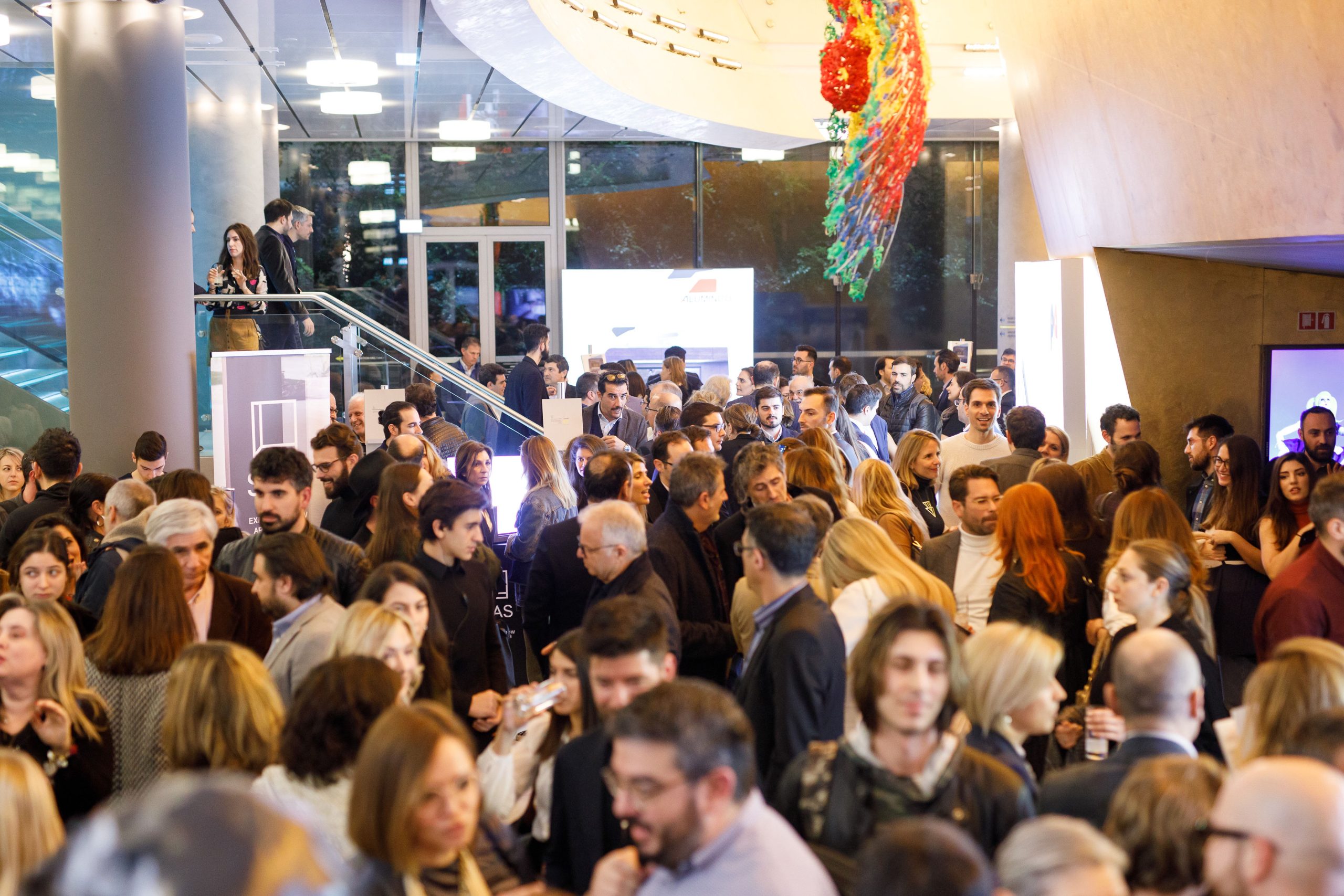 Business development should keep in pace with social development and prosperity. This unity includes actions and activities of moral implications aiming at offering a return to society and local communities.
Financial footprint, by contributing to the country's economy and employment of new graduates.
Contribution to society by supporting financially local teams and groups in sports ,culture and health.
Student awards and supporting conventions on career development.
Offering informative factory visits to student and professional groups.
Voluntary blood donation. We encourage blood donation by making it a company action as well as many other voluntary activities driven by the responsibility towards our society
Increasing our business activity also increases our responsibility towards our clients and final users of our products. This unit features our actions on improving our internal organization as well as our network.
Moral competition. Co operation and compliance with the provisions of Competition Committee of EEA ( Hellenic Association of Greece).
Quality assurance and inspection of products.
Products and systems developed uniquely by Aluminco are advertised by respecting business ethics and any legal limitations.
After Sales Service. Keeping an open channel of communication with our clients is our moto. Ensuring product and service satisfaction is our drive, hence annual questionnaires are submitted to evaluate our level of success.
Participation in organizations and fora, expressing and representing Trade Unions and Associations ( EEA, SEV and POVAS).
GDPR protection. Full compliance with personal protection including any internal use and software implementations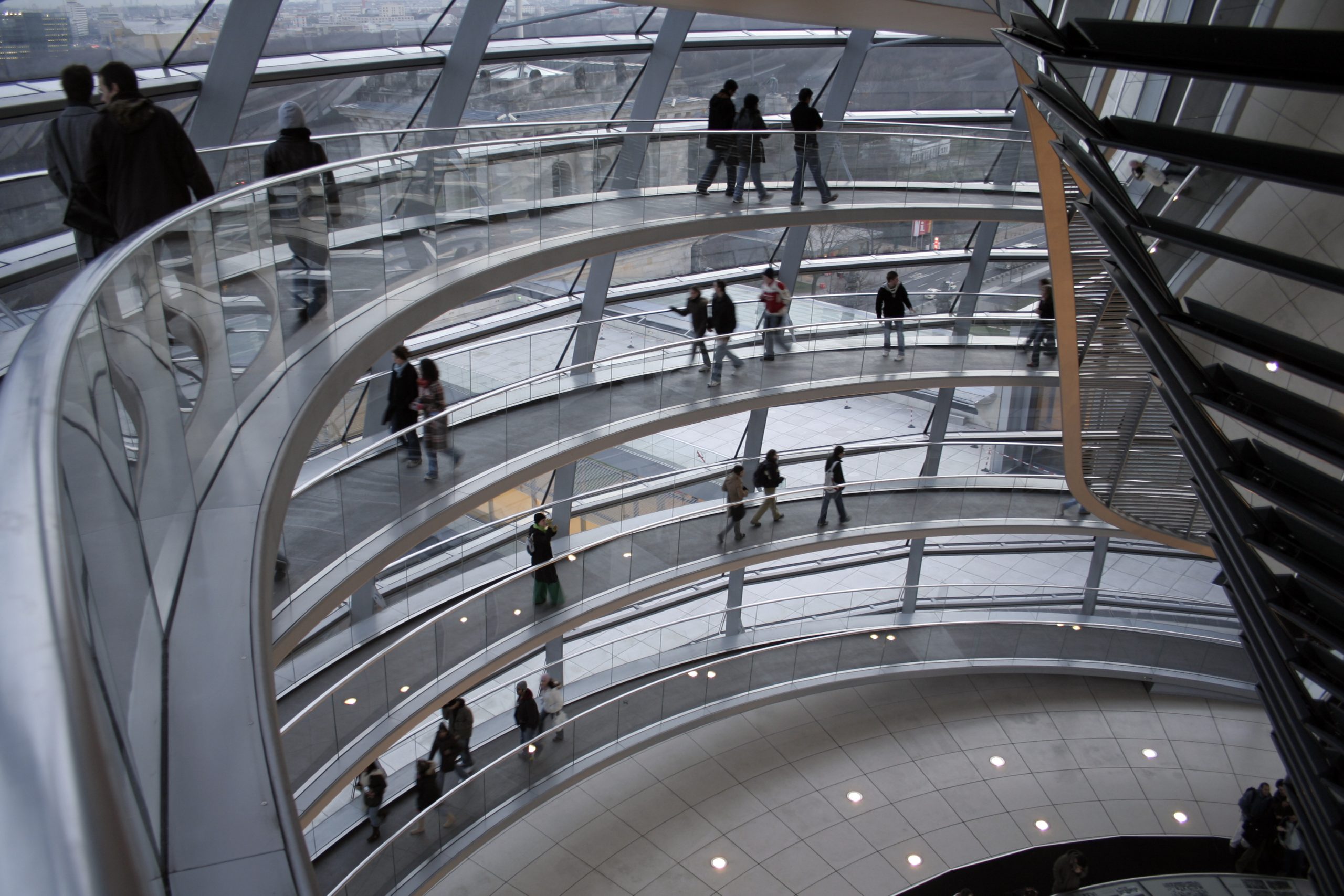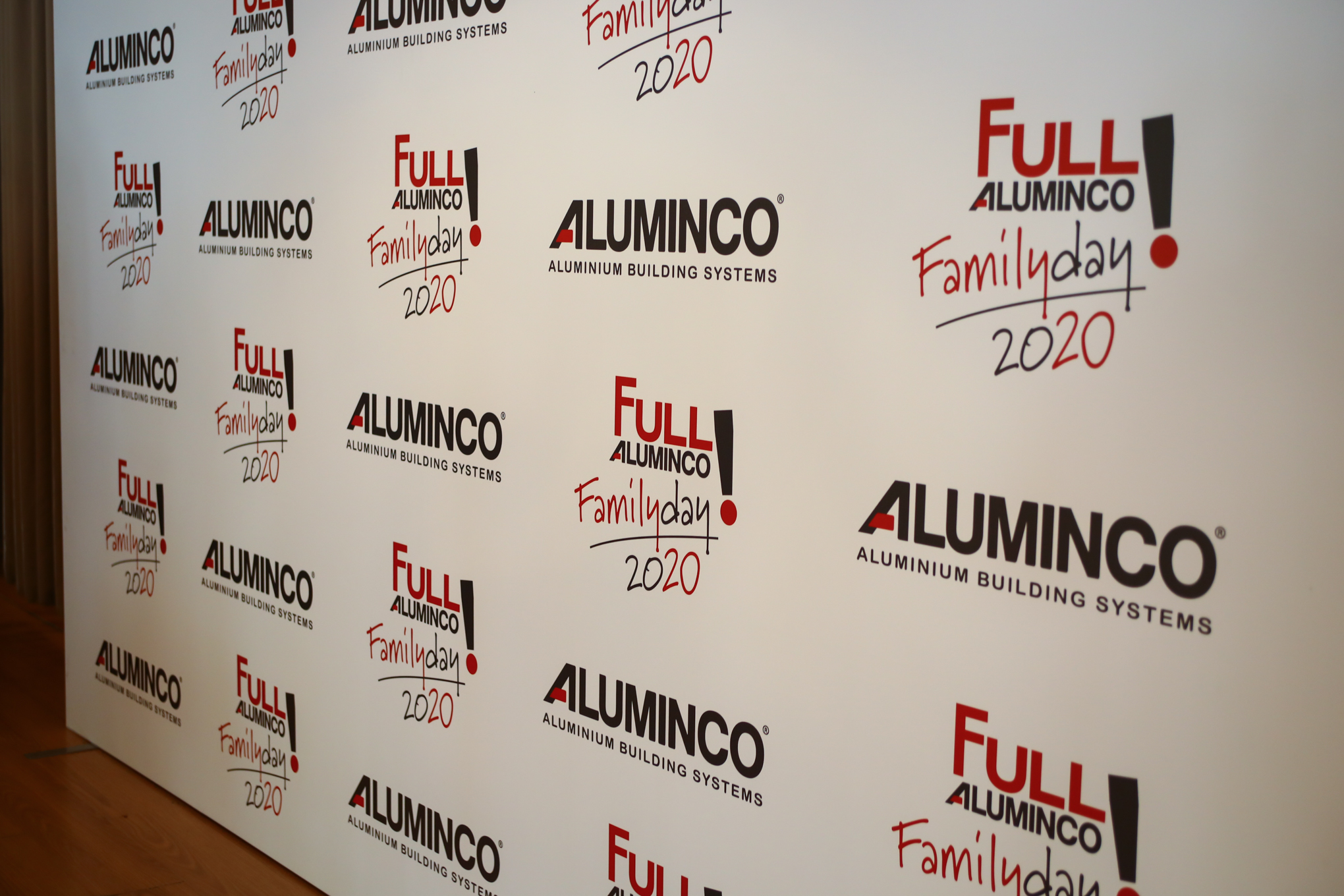 Ensuring a safe, pleasant and career development environment for our employees is of utmost importance to Aluminco.
Sustaining existing workforce and creating new jobs for new entries in the work market is our way to contribute to the country's financial development.
Health insurance and preventing labor accidents is of major importance. Safety measures and controls have been put in place In all units of production. Frequent and systematic training and consulting of safety measures are carried out by professionals. Regular medical visits and first aid services are available to all employees.
Continuous training and upgrading. We encourage and provide for regular seminars to improve our technical as well as administration staff.
ALUMINCO Family Day. An annual event aiming at creating a stronger bond and human relationship between our employees and their families.
Rewarding and satisfying. An annual evaluation and staff rating system has proven to be of great assistance in having the right people in the right place.
Quality of life versus quality of work environment. We encourage and take measures to ensure that our employees enjoy the same quality of life both at work as well as their homeplace