In a particularly demanding and constantly evolving international environment, we remain loyal and united in a continuous dynamic of development, we shape our actions with respect to people and the environment, we move forward strongly towards the future we deserve. We are part of tomorrow and we must be the change we want to see in the world.
is to contribute with our work to the safety and quality of life of all those who work at ALUMINCO, cooperate with us and those who are the end users of our products. To establish ourselves globally as a leading supplier of superior aluminium systems that meet modern architectural applications.
is to provide the international community of architects, designers, engineers and fabricators with superior, innovative, energy efficient and environmentally friendly certified aluminium systems that incorporate top quality, high functionality and modern design standards.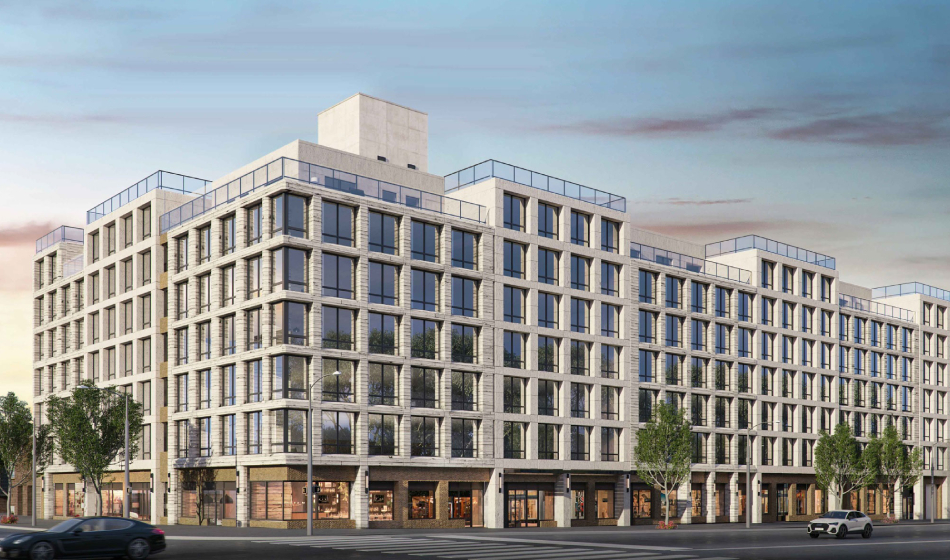 Our core values represent our heritage, our "beliefs" and the vision of the founder of ALUMINCO. They are at the core of our existence and guide our every step. They reflect where we are today and where we want to be in the future.
All of our ideas are based on the human factor. We are one big family made up of our managers, our customers, and the end users of our products. Our vision for a better quality of life is what INSPIRES us.
We have a passion for improving the daily lives of millions of people around the world. It is the driving force behind every project we do. It is what gives reason to the effort and turns material into WELL BEING.
QUALITY OF PRODUCTS & SERVICES
With the top of the edge as our standard, we operate under the highest international standards in everything we design, produce and offer in our professional environment. We constantly invest in research, training and development of our people, in renewing and optimising our infrastructure and equipment, we are always seeking the highest quality.
Our every thought and action is guided by respect for the customer and his investment. Our customers are our greatest asset. There is no stronger motivation for us than winning and maintaining their trust.
We never forget that the natural and human environment gives us everything. So the idea of giving back is always in our minds. We make sure that this idea is translated into actions that fill our souls and renew our environmental and social resources.
POSITIVE SPIRIT AND OPTIMISM
We start each relationship with a smile. We do not forget that all our activities are aimed at making people feel happy. A winning and positive attitude characterizes and leads our group, which is happy to gain the TRUST and cooperation of the human community every day.
STABILITY AND PROFITABILITY
At ALUMINCO we want everyone to be a winner. Our managers, our partners and especially the users of our products. To enjoy the stability of cooperation from a company that is both sound and time-tested.