For forty years we have been designing and developing innovative solutions for architectural aluminium systems, standing for Greek quality, in more than 60 countries.
Our history already counts 40 years of continuous evolution.
In our modern production facilities, we design and develop every day, advanced architectural aluminium systems for doors and windows, railings, pergolas, fences, photovoltaic panel support systems, etc., products that carry strong certifications from internationally recognized bodies.
Since 1982, when the first exports were made, end users on all five continents have been enjoying our products. With an export network serving the most important markets in Europe, Africa, the Middle East, Australia, and America, we distribute aluminium products, representing Greek quality in more than 60 countries around the world, while we are committed to continuous research and development of products and unique solutions that meet the needs of modern construction and improve the quality of life, creating trusting relationships with the technical world and the consumer audience.
With dynamic turnover, strong profitability and exports that cover 55% of turnover, we continue to chart a steady upward course by implementing a clear strategy based on the technological superiority of new products, positive customer experience and the exploitation of new markets.
Today, the ALUMINCO Group is among the largest Greek aluminium industries and among the most recognized worldwide, with 3 factories in Oinofita, Viotia and Kalochori, Thessaloniki, with a total area of 150,000 sq.m. with the most modern production lines, 4 subsidiaries, privately owned branches and more than 2,500 points of sale, while it has a total of more than 400 employees.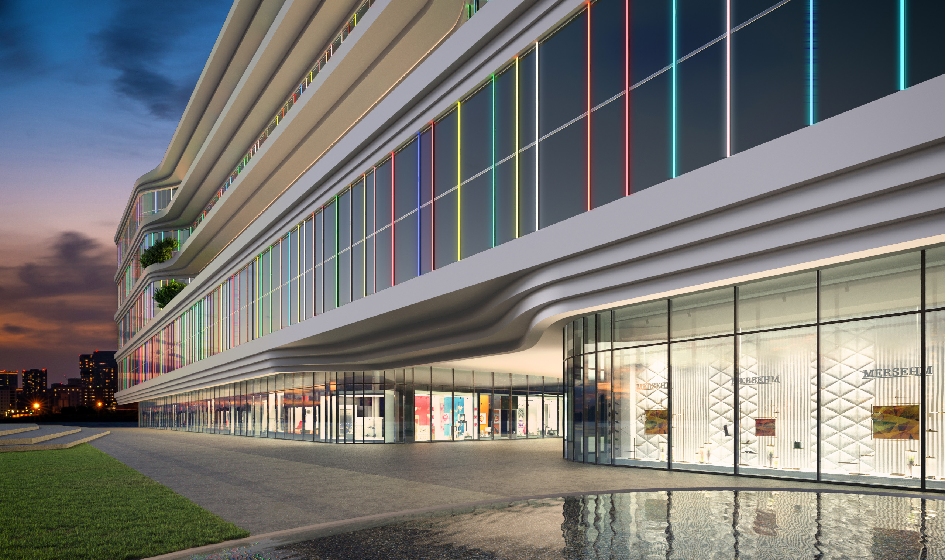 Innovative products, offering added value
By constantly investing in new technologies and placing great emphasis on research and development, ALUMINCO has developed and consolidated hundreds of aluminium products, many of which are unique in their kind, with many innovations and patents.
The dynamic and at the same time effective penetration of the company in the foreign markets could not be realized without the production of exceptional quality products and their relative certification by internationally recognized institutions, an area where the company invests significant resources.
Maximum safety, high ergonomics, dynamic design, excellent handling, and durability are some of the features that dominate giving a unique experience to the end user. In each ALUMINCO aluminium system, the coexistence of innovation, ergonomics, ecology and new concepts around architectural design is unequivocally confirmed.
The new generation of Aluminco's advanced architectural systems establishes its own standards for impressive constructions for both modern residential and commercial buildings with demanding specifications, while representing the evolution and progress as a result of new challenges in the field of architectural applications.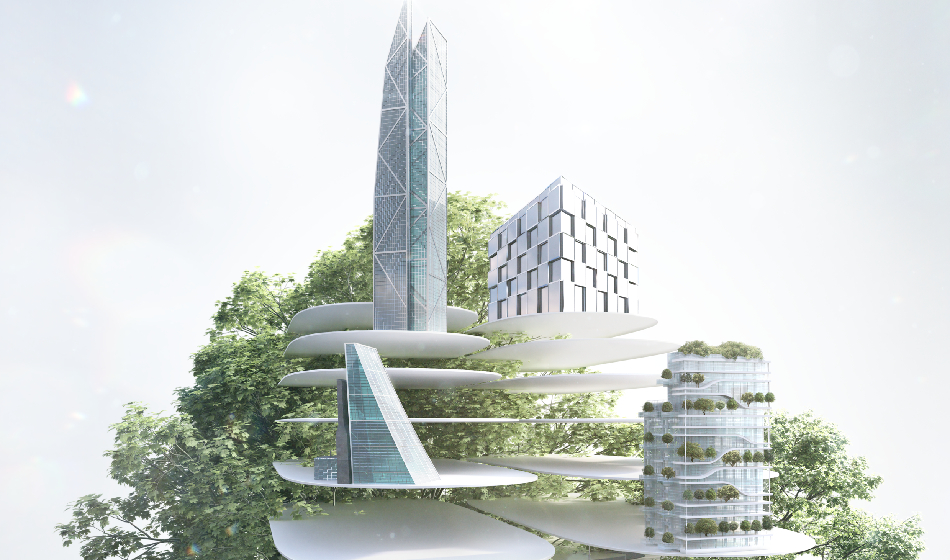 ALUMINIUM ARCHITECTURAL SYSTEMS
Opening systems
Sliding systems
Entrance door systems
Folding door systems
Shadow systems
Rolling shutters
Curtain wall systems
RAILING SYSTEMS
Crystalline – Glass supporting system
Fusion line – premium railing solutions
F50 – Anodized aluminium railings
Classic railings with modern aesthetics
OUTDOOR LIVING SYSTEMS
Open Air – glass windscreen systems
Classic & Modern pergolas systems
Gates & fences
Entrance door panels
Outdoor lightning & furniture
PHOTOVOLTAIC MOUNTING SYSTEMS