A better tomorrow for us and our planet is everyone's concern. The need to save energy is the challenge for the future of cities and depends to a large extent on our individual choices.
Together, we are laying the foundations for a better future for ourselves, the country, and the planet!
CHOOSE THE RIGHT TYPE OF SYSTEM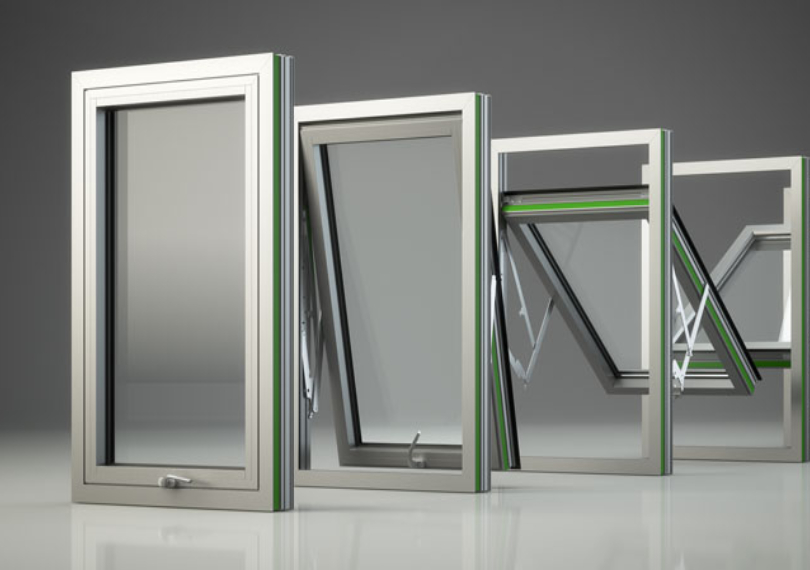 You have decided to upgrade the windows of your home. Which of the following is your top priority and a springboard for your final choice?
Saving energy and money?
Technical excellence?
Aesthetics?
Ease of use?
Choosing aluminium systems is not a simple task. The variety of types and designs in which they are available is so extensive that before arriving at a final choice, one needs to be very careful and consider several important factors.
If you are in the process of choosing aluminium systems and the whole thing seems like a great challenge for you, Aluminco's… exoikonomistas are here to facilitate your decision, guiding you through a series of questions to determine which is the ideal type of aluminium for your specific needs!