METALSKIN's architectural aluminium mesh is an innovative product range that offers real benefits and uncompromising features for modern homes, office buildings, hotels, shopping centres and outdoor structures. Metalskin products, for interior and exterior use, offer a modern and impressive line, while they upgrade the overall aesthetics and energy identity of buildings, being a useful partner for every architect.
Facades, ceiling, partitions, fences, special constructions are all left to your imagination and… to MetalSkin products!
WELCOME TO A NEW ERA OF POSSIBILITIES!
Colour, size, shape, light weight, wide application, easy and quick installation, high durability, and flexibility in forming complex designs and patterns are the dominant reasons for using Metalskin's architectural aluminium meshes.
Imagine Metalskin products as an organic form that changes and adapts to every creation. The variety of types and patterns, the possibility of multicolor and anodizing, the different levels of permeability, curvature, etc. give an endless palette of options for your designs. What is left, is to imagine what Metalskin products can do for your space.
The main feature of Xpand aluminium architectural meshes is undoubtedly the impressive way they embrace the whole of a structure, giving it a special characterThey create a shell around a simple building as a second "skin" that shapes its final aesthetic. This metal skin acts, first and foremost, as a unifying element but also as a filter between the interior and exterior space. The proportions of the Xpand meshes highlight the elements of the structure, do not limit it, protect it from the sun without obstructing the view from the interior, while providing a sense of security.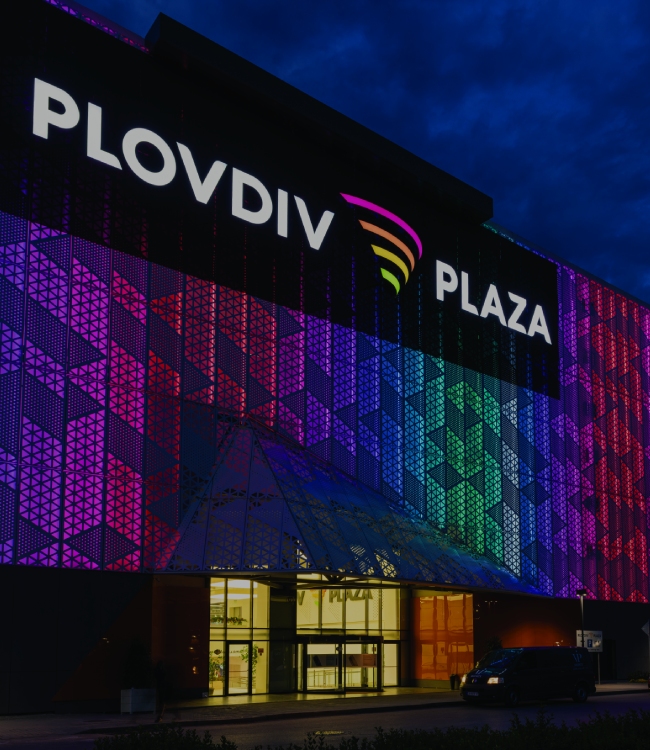 Perforated systems give unlimited options in designs and shapes and offer design freedom to the architect. They are an ideal solution for application on building facades, as well as in applications that aim to hide "blind" sides and capture the spirit of the creator. They apply the 3D Walling technique giving volume and life to the pattern.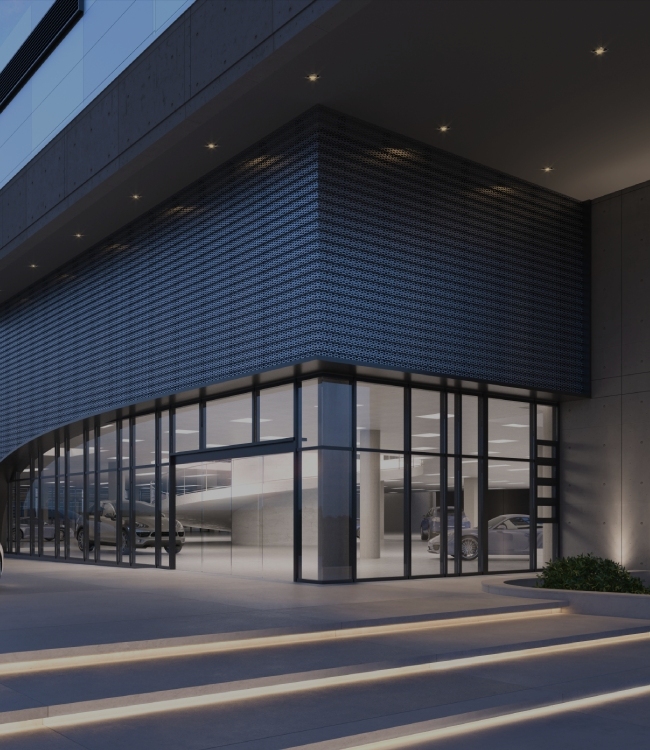 HEXCEL systems offer an additional construction option for architectural creations. They offer linear orientation from aluminium profiles and can be adapted to any design concept to enhance any project. Excellent choice for demanding building facades and applicable in 3D Walling.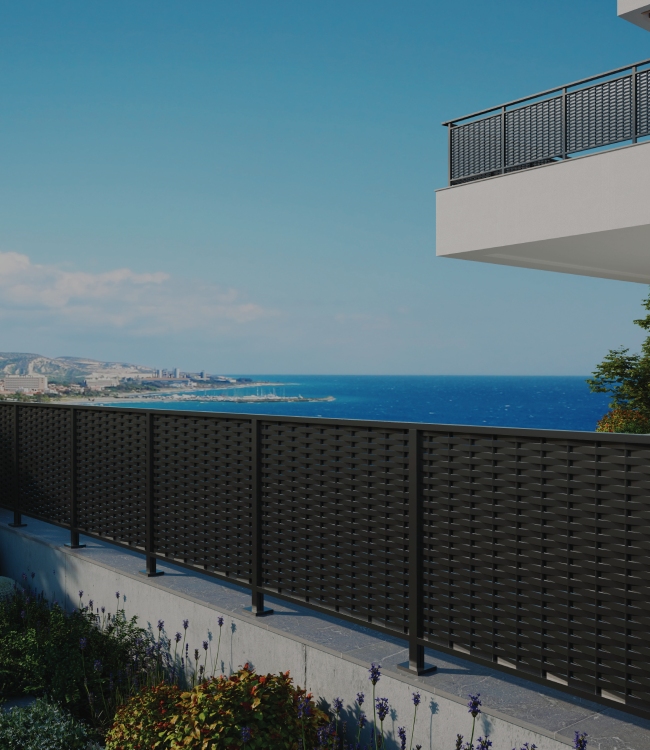 The WAVE systems, available in two patterns, offer extremely robust solutions without any loss of aesthetics, especially for applications more demanding against prying eyes! It is the ideal solution that will keep the privacy of the space at high rates, mainly for outdoor use in railings and fences but also indoors for suspended ceilings, doors, and partitions.
COLOURS AND SURFACE PROCESSING
The architectural design meshes are offered in a wide range of colours and finishes, in accordance with the internationally recognized Qualicoat and Qualanod certificates.
You can choose from an extremely wide range of RAL colors in 3 different textures, glossy, matt and granular and a wide range of matt anodizing colors to meet every requirement.
THE ONLY LIMIT IS YOUR FANTASY
So obviously, we didn't imagine all the possible options. If you want something personalized and specialized, don't worry.
Metalskin products give us this possibility and we can create added value to the project you are planning. We can discuss with you a new pattern, a new technique, a way to make the Metalskin product yours. It's something we enjoy doing, it's something you deserve!
Learn more about METALSKIN's architectural aluminium meshes